New! Round baler SIPMA PS 1225 FORTIS with a set of shredding knives
added: 2021-04-29 11:06:27
New product in the SIPMA offer! The fixed chamber baler SIPMA PS 1225 FORTIS with a set of 11 shredding knives is already in our product line.
The set of 11 shredding knives ensures that the material flows fast and efficiently to the baling chamber. The preset cutting length of 90 mm makes the material perfect for forming properly compacted green fodder bales. Cutting of the collected material makes the bales 20% heavier than bales rolled without cutting, which improves the material handling.
The new model is already available in our SIPMA Stores in Lublin and Zamość and at SIPMA Dealers.
Please do not hesitate to contact us!
More information about SIPMA PS 1225 FORTIS can be found at this link.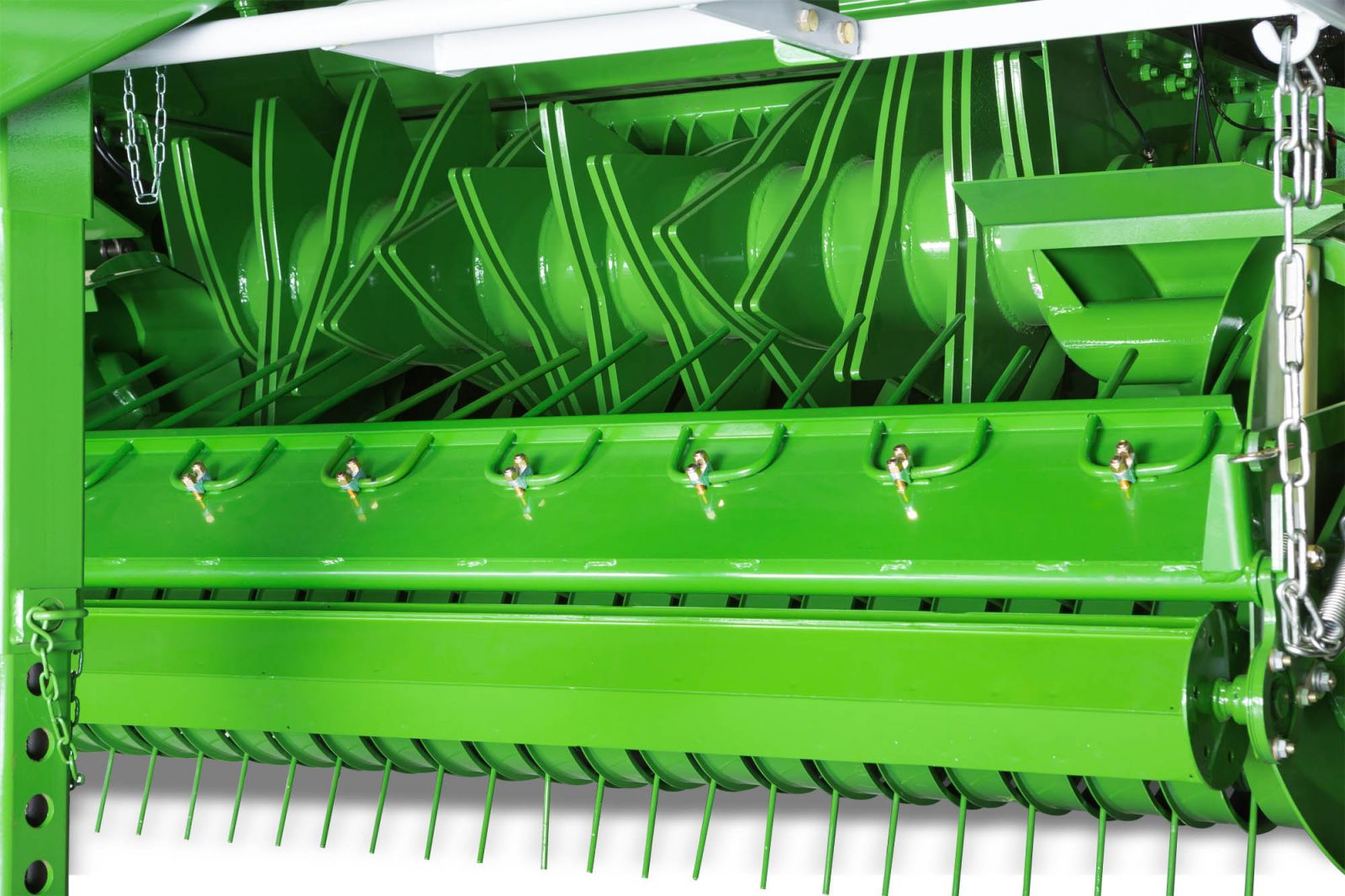 ​